Haru Wo Daite Ita © Youka Nitta, No copyright infringement intended.
Amo leer, me encanta, y de repente me topo con historias que me emocionan y me llegan, que leo y releo mil veces. Juegos de Seducción es una de ellas. Esta historia está publicada en un sitio en internet que [lamentablemente] es un poco inestable, así que ante el horror de no poder leerla cuando quisiera, decidí guardar un copia en mi HD de ella [en word], y luego no pude resistir la tentación de hacer un fanbook [InDesign mega-rocks!]. En esto perdí mi tiempo en vez de trabajar para la u. [portada y contraportada/blurb]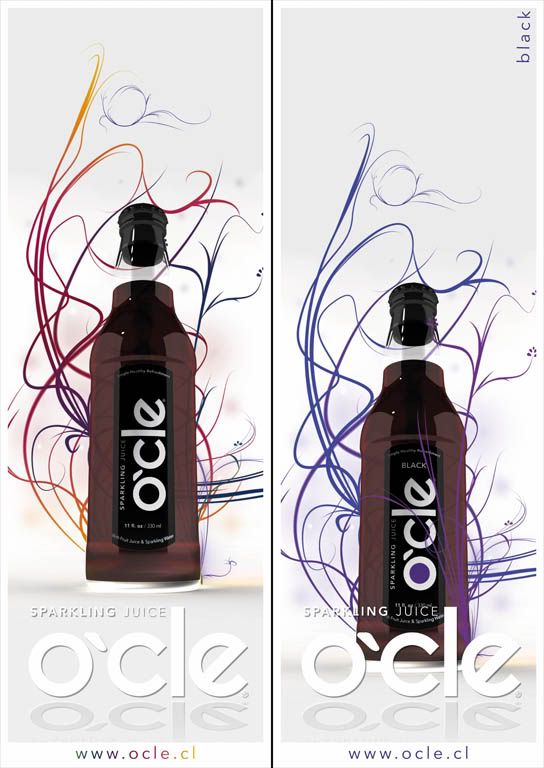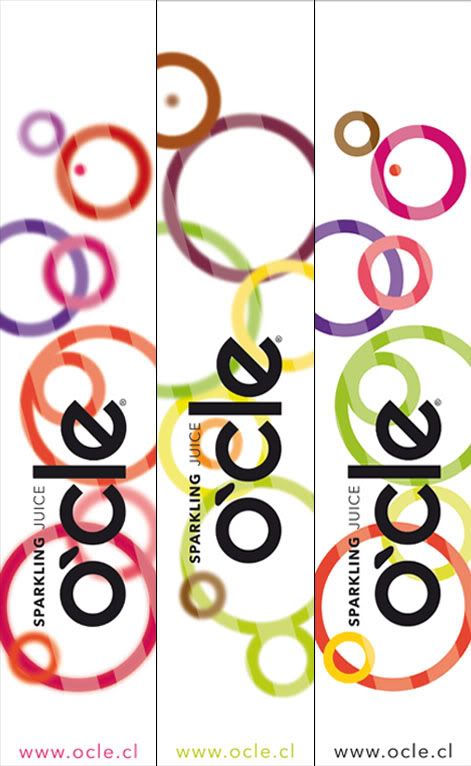 I'm a industrial design student, nonetheless there are more chances to find work, in my totally uninformed opinion, as a graphic designer. That's why I've found myself [almost as an afterthought] participating in different graphic projects that have given me experience and [inevitable] some terrible times, this project combines quite well both of them.